Welcome!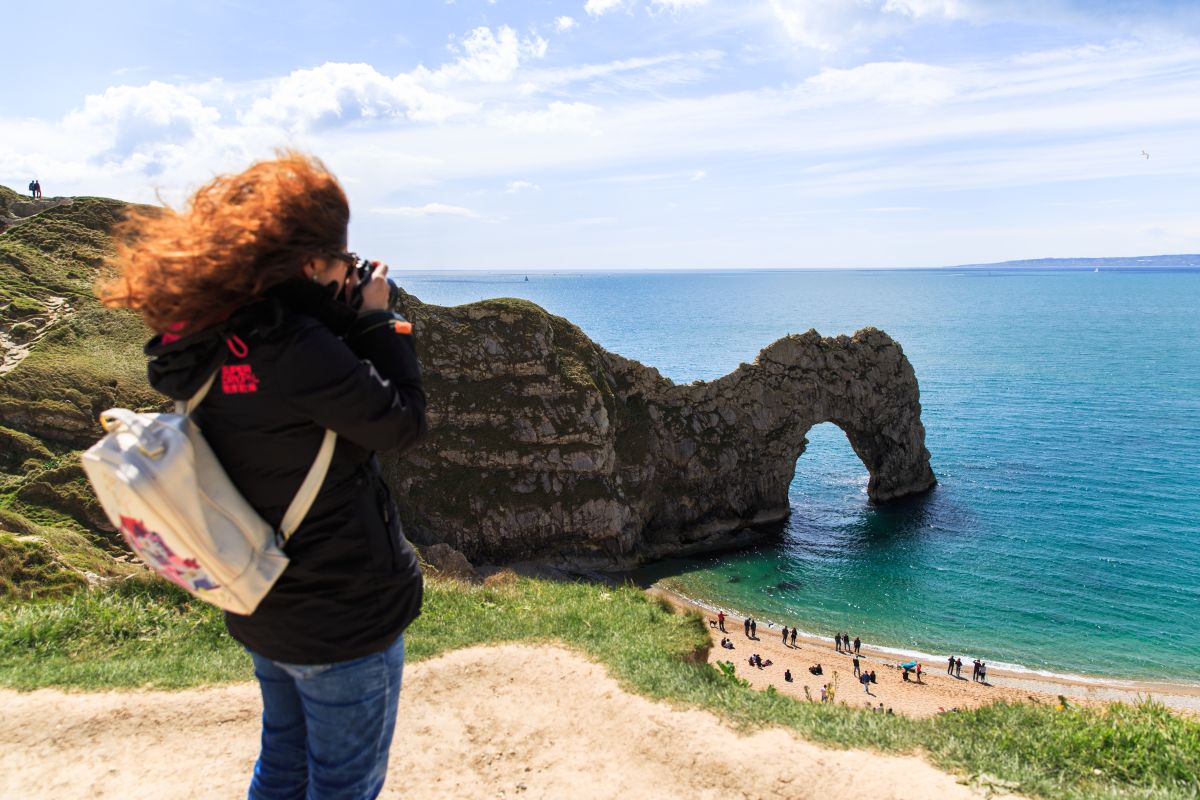 Our tour allows you to visit the Jurassic Coast, England's first Natural World Heritage, in one day from London.
The tour is operated by Discover Dorset Tours, the leading and award winning provider of tours on the Jurassic Coast.
As well as visiting Lulworth Cove and Durdle Door, two of the most popular sites on the Jurassic Coast, you will also take in a scenic tour of Poole Bay, Poole Harbour including Sandbanks, and Poole Quay and Poole Old Town.
The tour bus departs from Bournemouth Station in Dorset, but it is designed to link seamlessly with the express train and coach services from London. Your London to Bournemouth train or coach tickets need to be purchased separately, (it is not operated or sold by Discover Dorset Ltd.) but this is very easy to do online via thetrainline.com or nationalexpress.com.
Of course you may well be coming from another location in England other than London, this is fine and there are many train services that offer convenient travel to meet up with the tour, and take you home afterwards.
The Bournemouth Coach Station and Bournemouth Train Station are in the same place so it makes it easy
If you have any questions at all please email us at info@discoverdorset.co.uk and we will come straight back to you
Find more information and book your tickets here: Lulworth Cove and Durlde Door Half Day Tour
We look forward to seeing you in Dorset.
The Discover Dorset Team